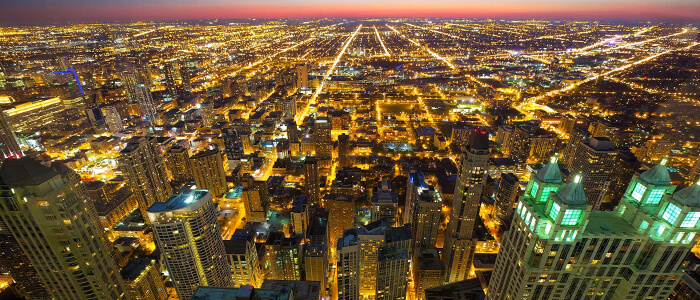 River North Bars - Chicago, IL
River North, located in the north side of Chicago, is a neighborhood. It has 4 borders. To the west side the Chicago River. The Chicago river also borders on the south side of River North. The North border is Chicago Avenue and the East is Michigan Avenue. River North is the home of the River North gallery district. River North has the largest amount of art galleries per square mile out of the entire United States aside from Manhattan. Some of the areas within River North include the gallery district, theme restaurant area, the cathedral district, design district, and kingsbury park.
This is a view of the skyline in River North at night.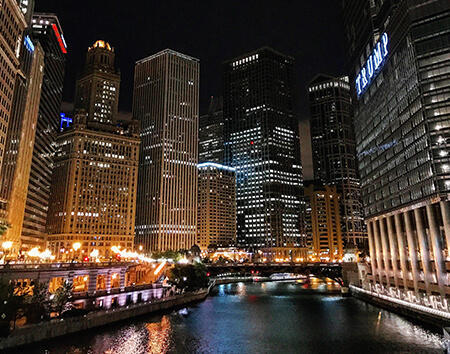 Below is a map with a listing of most of the bars in River north as well as their location.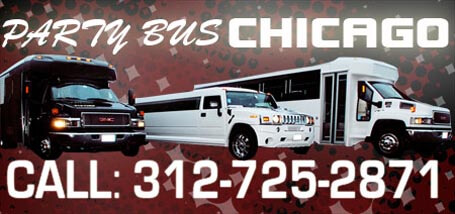 Visit our sponsor Party Bus Chicago. They are the top Limousine and Party Bus Service provider in Chicago. If you plan on going to some River North Bars be sure to call them and enjoy the night with safe and reliable transportation at an affordable price.